Generally speaking, we can buy lumpia wrapper machine in many places. Here are some places you can find them.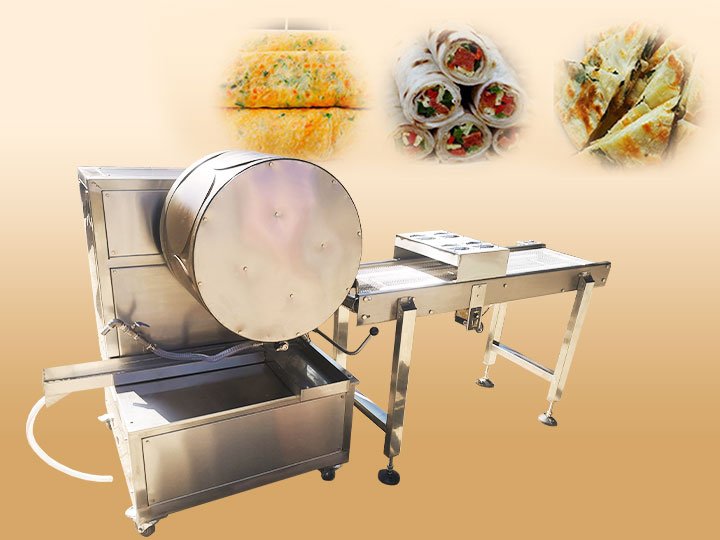 Manufacturer's website
You can buy directly from the manufacturer's website. Generally, a manufacturer with a website will own a specific factory. Therefore, the price and quality of the machine are also guaranteed.
Online marketplaces
Alibaba, Amazon, eBay, etc. usually have a wide selection of spring roll wrapping machine available for purchase. You can choose the right machine from them.
Restaurant supply stores
Many restaurant supply stores carry lumpia-making machines.
Specialty Equipment Retailers
Some retailers specialize in selling equipment for preparing certain types of food. You may be able to find a automatic lumpia wrapper machine at one of these stores.
Local Asian Markets
Some local Asian markets may be equipped with the spring roll making machine.
If you're looking to buy a high-quality spring roll wrapper machine, you'll need to do your research and compare the prices and features of the machines before you buy. This ensures you can get the right machine.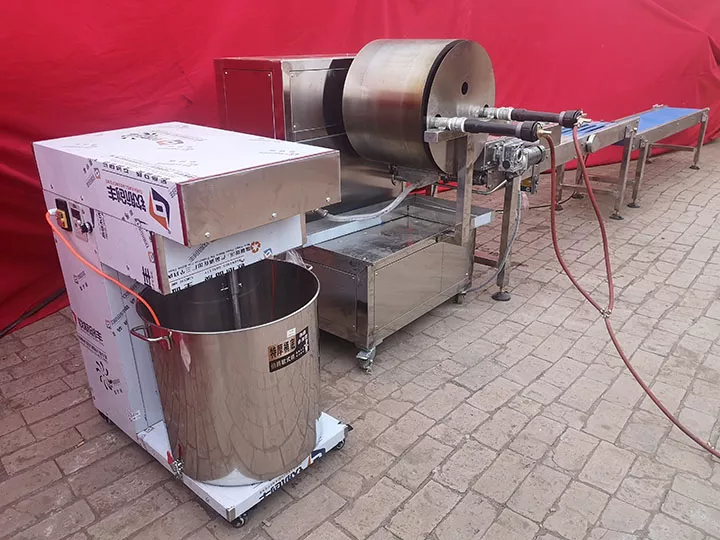 Price of spring roll wrapper machine
According to the data on the Internet, the price of the lumpia wrapper machine is between 1500-5500 USD. Because the price of spring roll wrapper machine will be affected by factors such as manufacturer, model, function and country of origin. Therefore, if you want to know the price of the specific machine, please confirm the information with the spring roll making machine manufacturer first.