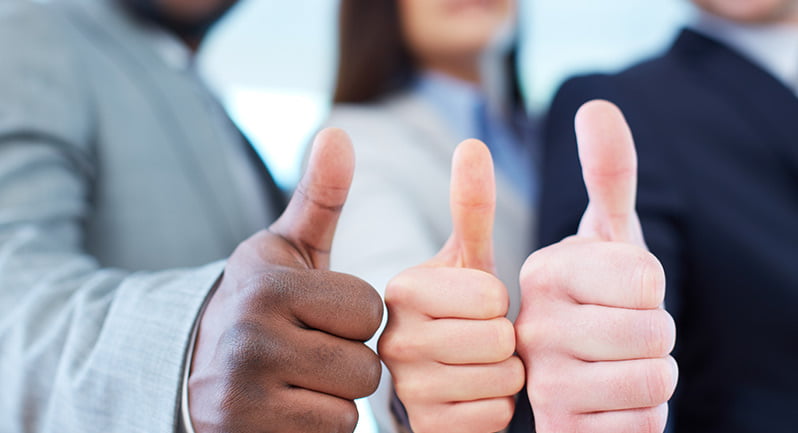 Zhengzhou Taizy Machinery Co., Ltd. is a professional pastry processing machinery company. Our company has been engaged in the production and sales of pastry machines for more than ten years. Our goal is to provide customers with high-quality and high-efficiency pastry machines.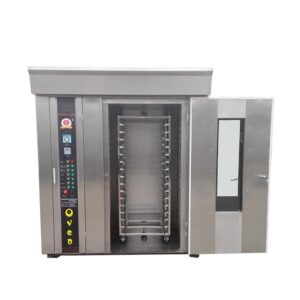 Rack oven can bake cupcakes, bread, pizza, duck, meat, peanuts, and other food. It can match with other machines in a cupcake production line.
Read More »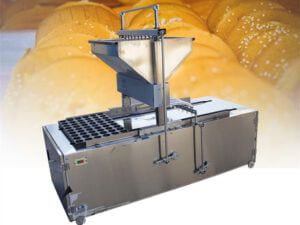 A commercial cupcake filling machine could process sweet cakes and delicious biscuits. There is an automatic cupcake injector and semi-automatic sponge cake batter depositor. The sweet food produced by this machine needs to bake in a rotary bakery oven and can be edible.
Read More »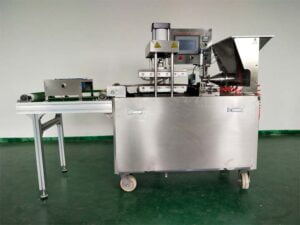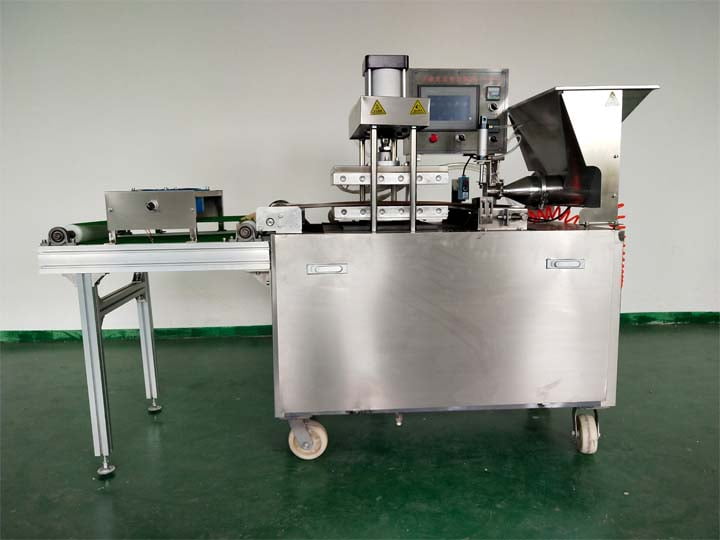 This automatic chapati making machine could produce tortilla bread, roti, chapati, and other pastry food. It has a large capacity and could produce high-quality chapati pancakes.
Read More »