In the world of bubble tea and the ever-expanding realm of boba shops, the demand for high-quality equipment is on the rise. If you're looking to venture into the world of bubble tea or expand your existing boba business, one essential piece of equipment you'll need is a boba pearl making machine. In this article, we'll explore where to buy an automatic tapioca pearl maker.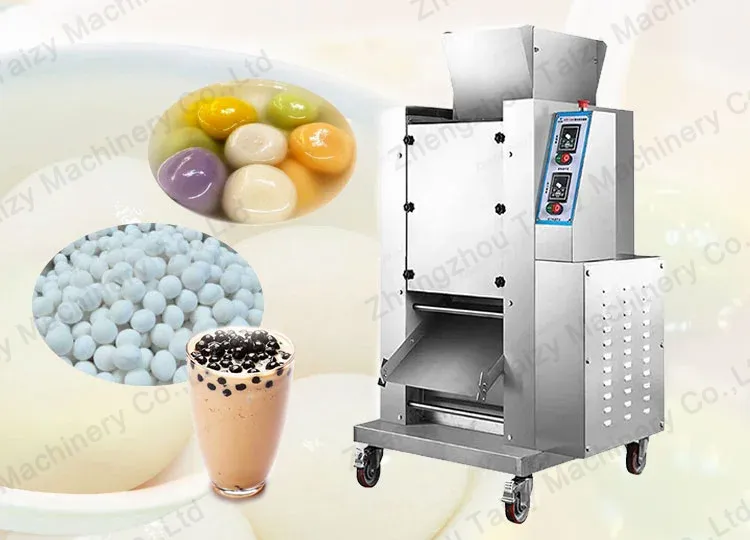 Why Invest in a Boba Pearl Making Machine?
Before we dive into where to purchase one, let's briefly discuss why investing in a tapioca pearl machine is a smart choice for your boba shop. These machines automate the pearl-making process, ensuring consistency in size and texture, which is crucial for the perfect bubble tea. It not only saves time but also improves the overall quality of your product, making it a worthwhile investment for any boba shop.
Where Can You Buy a Boba Pearl Making Machine?
When it comes to sourcing an automatic tapioca pearl maker, there are a few options to consider:
Local Restaurant Equipment Suppliers: You can check with local restaurant equipment suppliers or commercial kitchen supply stores. They may have a selection of boba shop equipment, including pearl making machines.
Online Marketplaces: Online platforms like Amazon, eBay, and Alibaba often feature a wide range of boba pearl making machines from various sellers. However, it's crucial to do thorough research and ensure the seller is reputable.
Directly from Manufacturers: One of the most reliable options is to purchase directly from manufacturers. This ensures that you are getting a quality product and often allows for customization to suit your specific needs.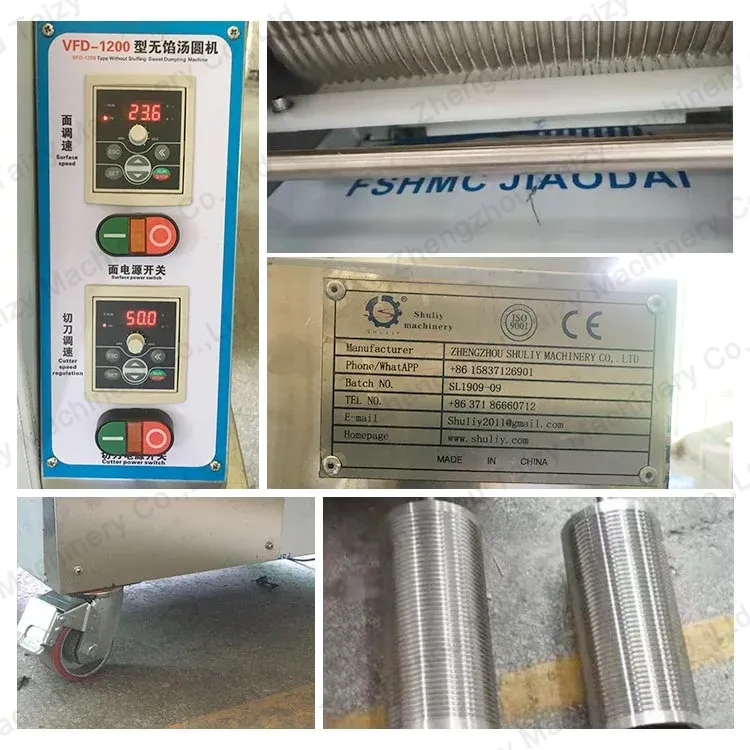 Introducing Taizy Pastry Machinery
Taizy Pastry Machinery is a leading name in the field of food processing machinery, specializing in equipment for boba shops and bubble tea businesses. We are a professional manufacturer with a strong reputation in the industry, known for producing top-notch boba pearl making machines.
Our boba pearl making machines have been exported to over 10 countries and regions worldwide, serving satisfied customers who appreciate the precision and efficiency of our equipment. Whether you're starting a new boba venture or looking to upgrade your existing equipment, Taizy Pastry Machinery has the perfect solution for you.
Why Choose Taizy Pastry Machinery?
Quality Assurance: Our machines are built to the highest quality standards, ensuring durability and reliability in your daily operations.
Customization Options: We offer customization to meet your specific requirements, whether it's adjusting the pearl size, capacity, or other features.
Global Reach: With our worldwide distribution network, we can ship our boba pearl making machines to your location, no matter where you are.
Competitive Pricing: We offer competitive pricing to help you get the best value for your investment.
Outstanding Customer Service: Our dedicated customer service team is always ready to assist you with any questions or concerns you may have.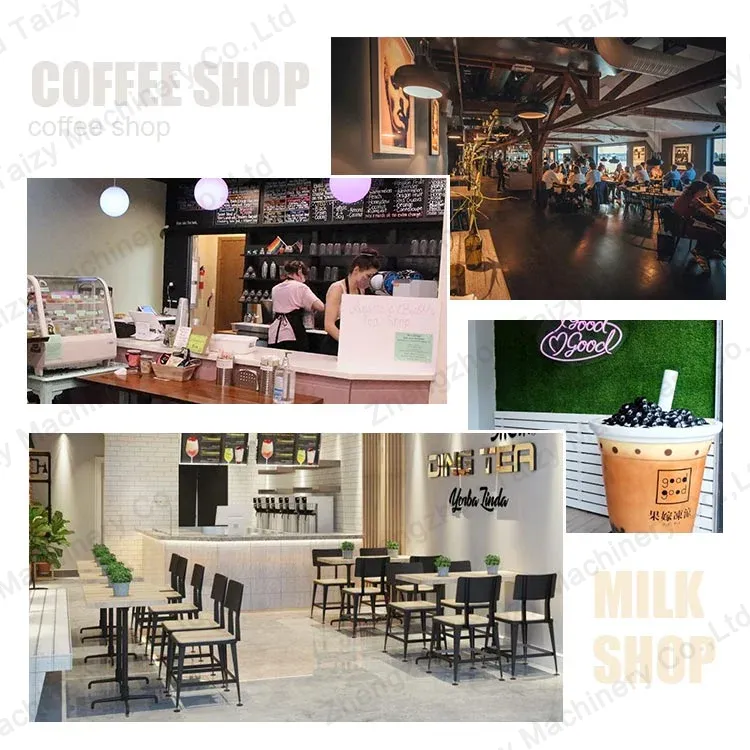 If you're in the market for an automatic tapioca pearl maker, look no further than Taizy Pastry Machinery. Contact us today to discuss your needs, and we'll provide you with the perfect solution to take your boba shop to the next level.
In conclusion, a boba pearl making machine is an essential piece of equipment for any boba shop looking to produce high-quality bubble tea consistently. When searching for the right machine, explore local suppliers, online marketplaces, and manufacturers. Taizy Pastry Machinery stands out as a trusted manufacturer with a global reputation, offering top-quality boba pearl making machines that can elevate your boba business to new heights. Contact us today to inquire about our boba pearl making machines and other boba shop equipment. Your journey to the perfect bubble tea starts here!